We buy UTZ certified cocoa to support sustainable cocoa farming.
The UTZ programme promotes sustainability through efficient farming methods that improve the harvests of UTZ certified producers. But it also supports the social structure by ensuring fair pay and safeguarding the livelihoods of UTZ farmers.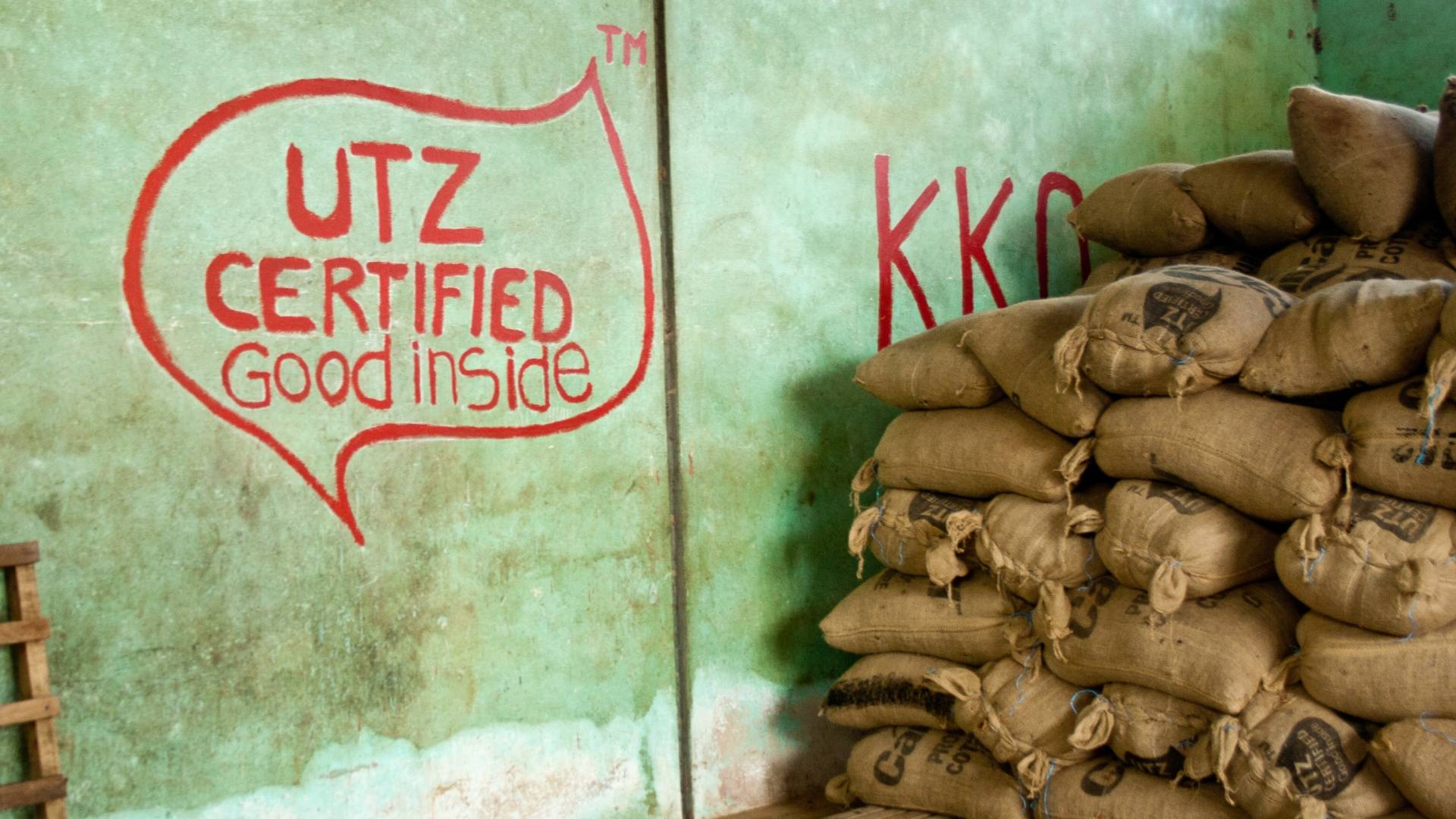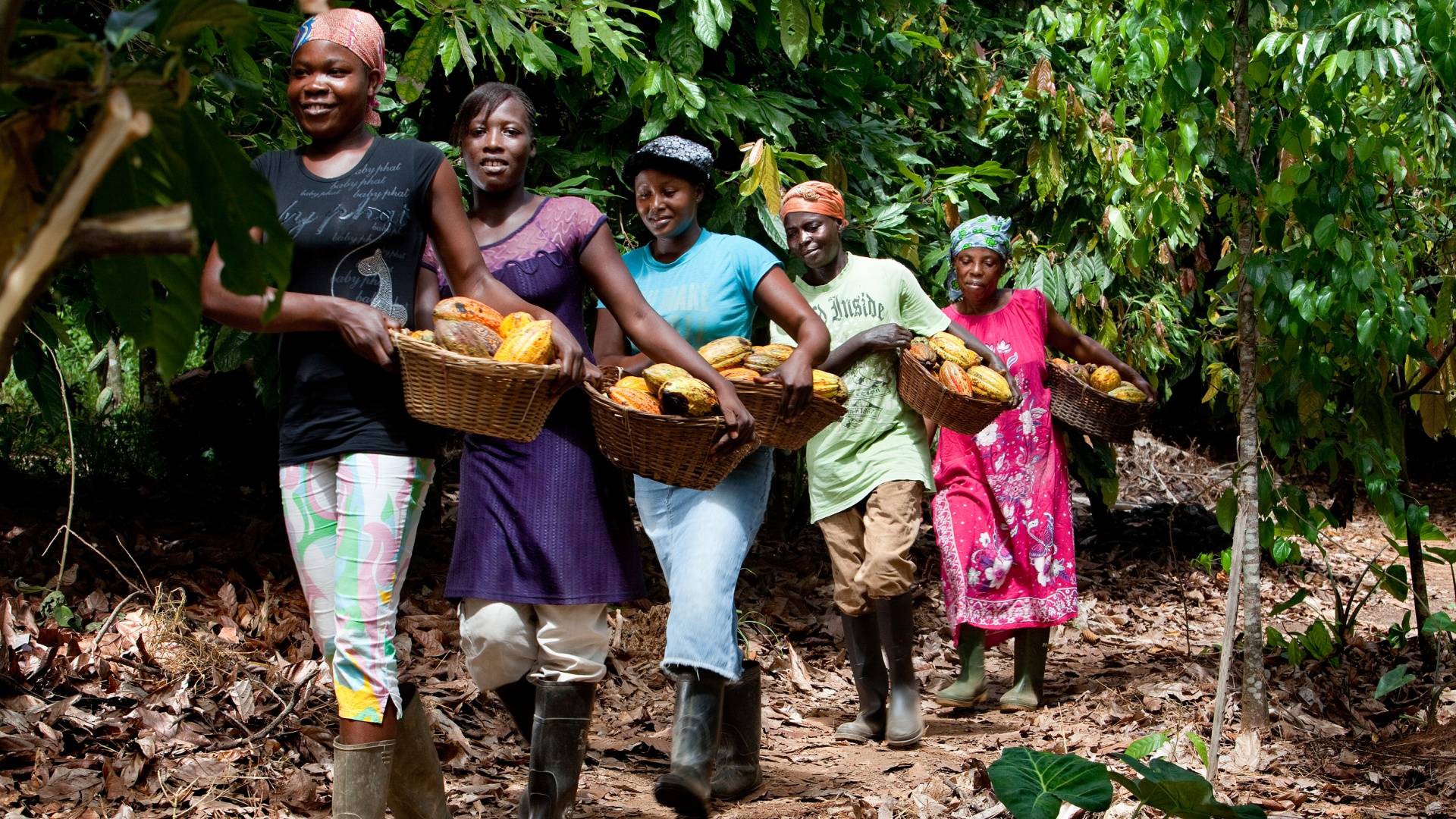 UTZ certified. Better farming. Better future.