Our 13 Gastronomy sales experts are out on the road every day, throughout Switzerland. Our sales consultants are happy to deal with your orders or any other needs.
Here is how to find the contact details for the consultant responsible for your area: enter the postcode for your company's location and click on 'Search'.
If you are a wholesale or vending customer, please contact our sales office.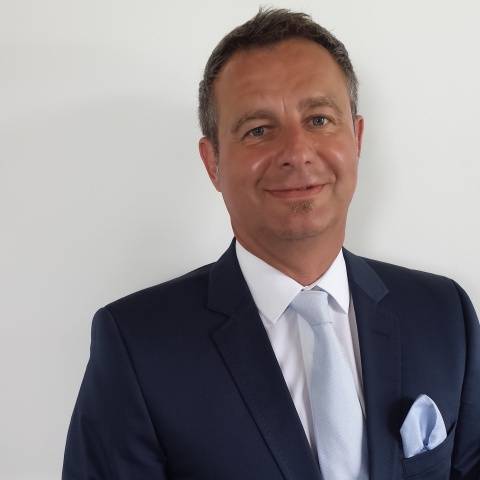 Patrick Zahnd
Head of field sales force Switzerland