Wander GmbH was launched on 1 July 2020, with headquarters in Frankfurt am Main. With its own distribution and marketing team, it wants to better market the strong growth of Ovomaltine, Caotina and Twinings brands and their requirements on the German market. By doing so, we have a clear goal: every German should consume a product produced by Wander once a day. 
You can find out more about Wander here.
Brands
Wander GmbH markets and distributes the following successful brands in Germany: Ovomaltine, Caotina and Twinings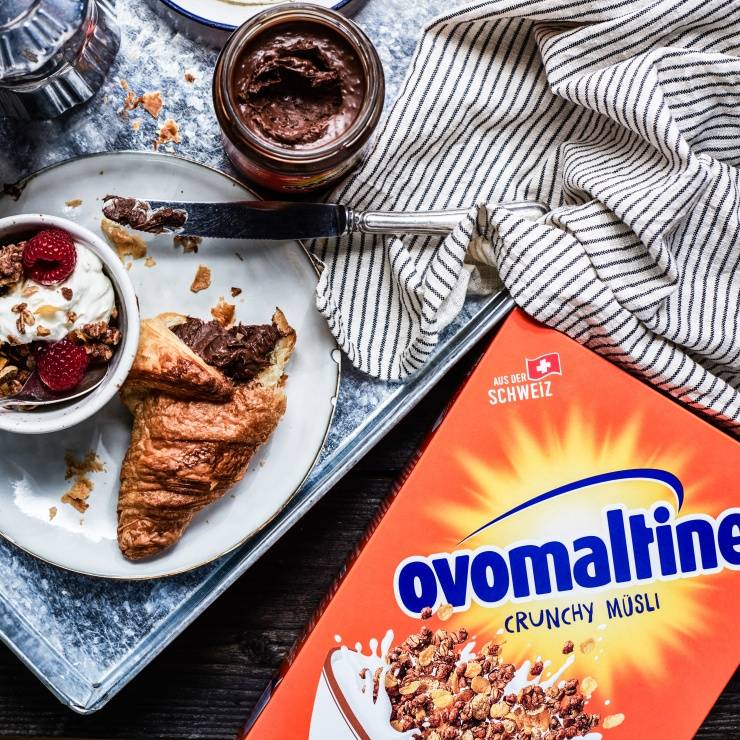 Ovomaltine
Ovomaltine has a unique flavour of malt and Swiss chocolate, which the classic powder, spread, chocolate and many other Ovomaltine products have in common.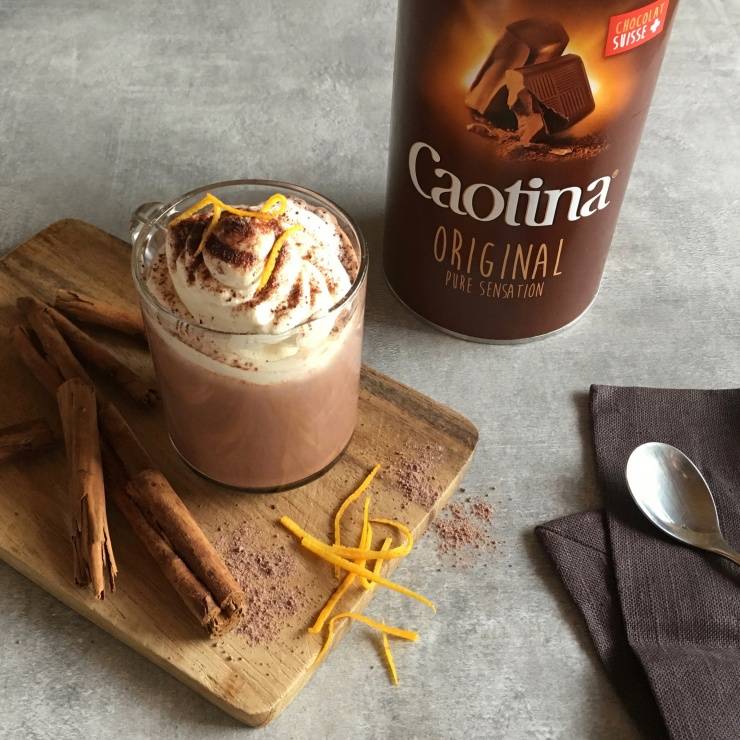 Caotina
Caotina offers a unique taste experience thanks to a delicious combination of real Swiss chocolate and cocoa powder. Alongside the classic powder varieties, Caotina's chocolate spread ensures special moments of indulgence.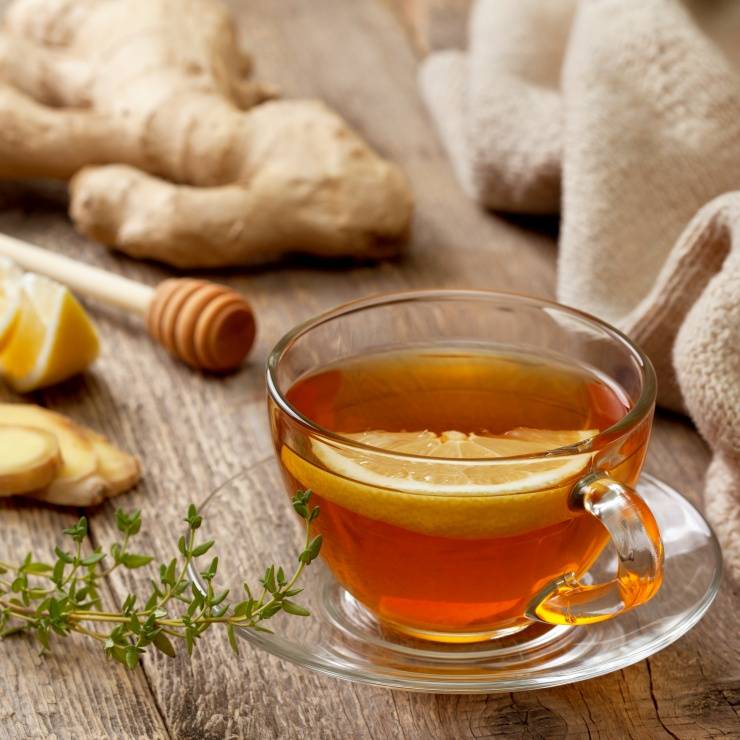 Twinings
The dreamy world of Twinings tea stands for delightful moments of enjoyment thanks to its soothing and especially refreshing varieties of tea. The history of Twinings underlines its unique passion for creating wonderful tea varieties with the best ingredients and commitment to social responsibility.