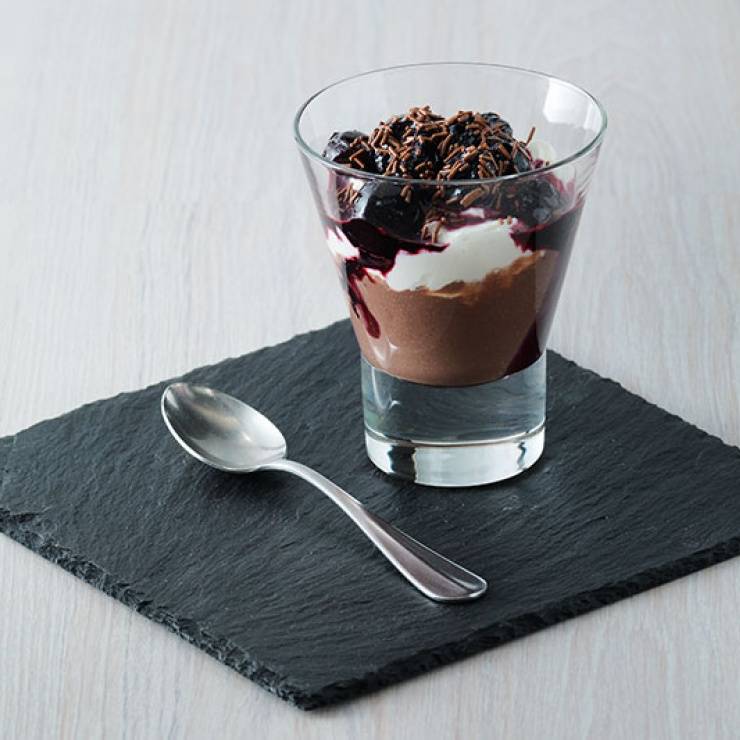 Dawa®
Dawa's foolproof recipes are quick and easy to prepare. Cooked desserts such as our diverse range of flans, and cold desserts like creams and mousses are at the heart of this brand.
 
Add your own personal touch to a DAWA dessert and refine it in simple ways. DAWA will show you how you can enhance your very own creation in the blink of an eye and spoil your guests with seasonal specialities.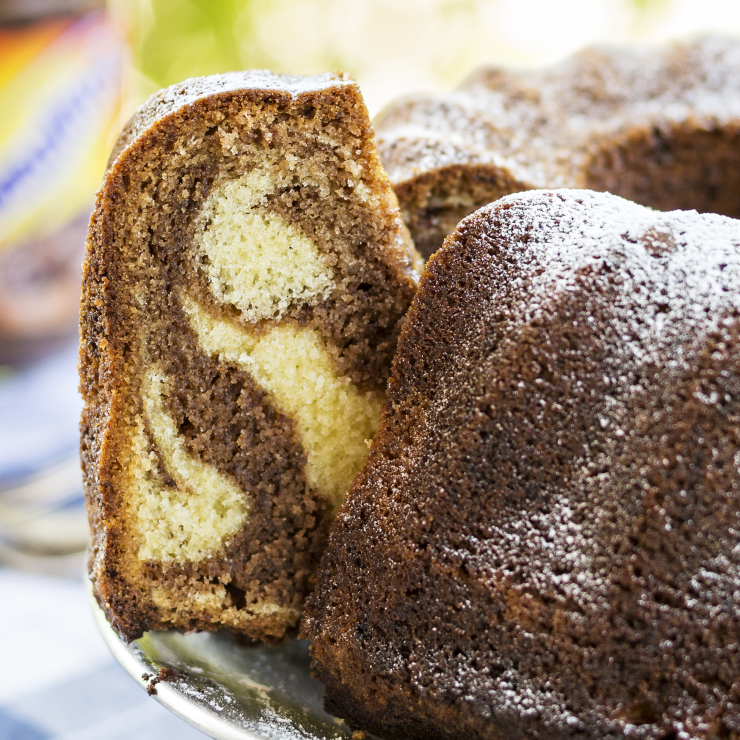 Ovomaltine®
Ovomaltine isn't just a treat as a drink. Surprise your guests with our creative recipe ideas!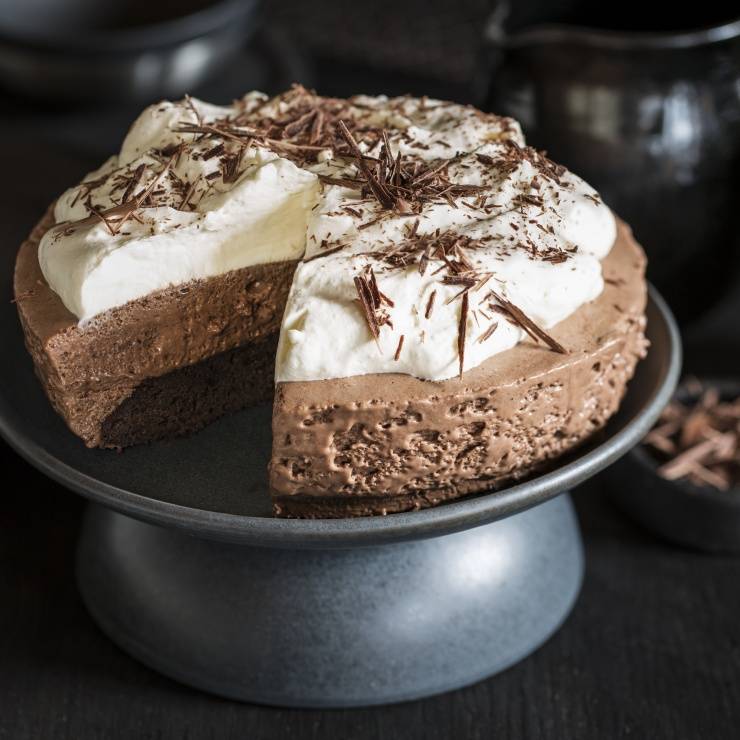 Caotina®
Caotina is a popular chocolate drink, available in three different flavours. But all kinds of other tasty treats can also be conjured up with this chocolate powder.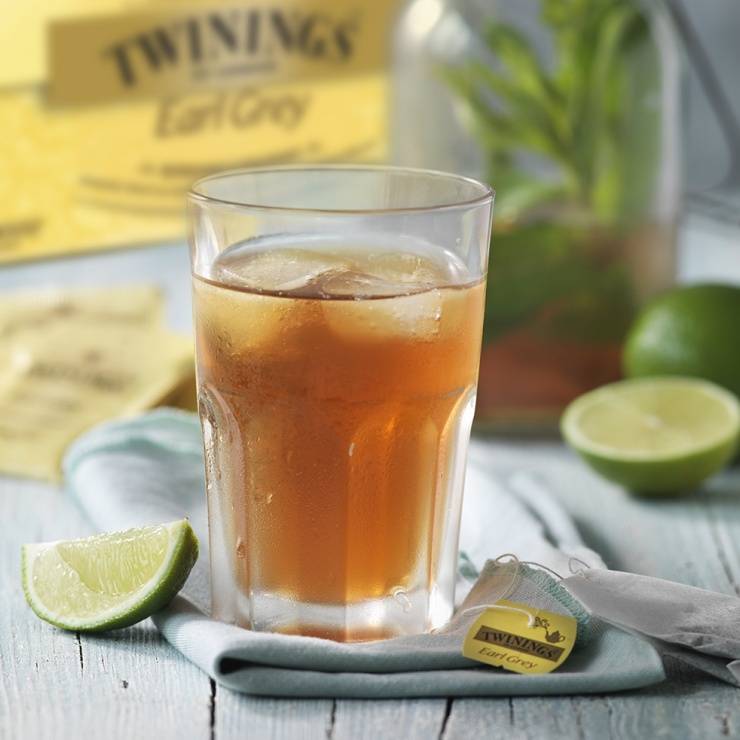 Twinings®
Twinings offers a diverse range of black, green, herbal and fruit teas. The teas can also give your meals, drinks and desserts a unique personal touch.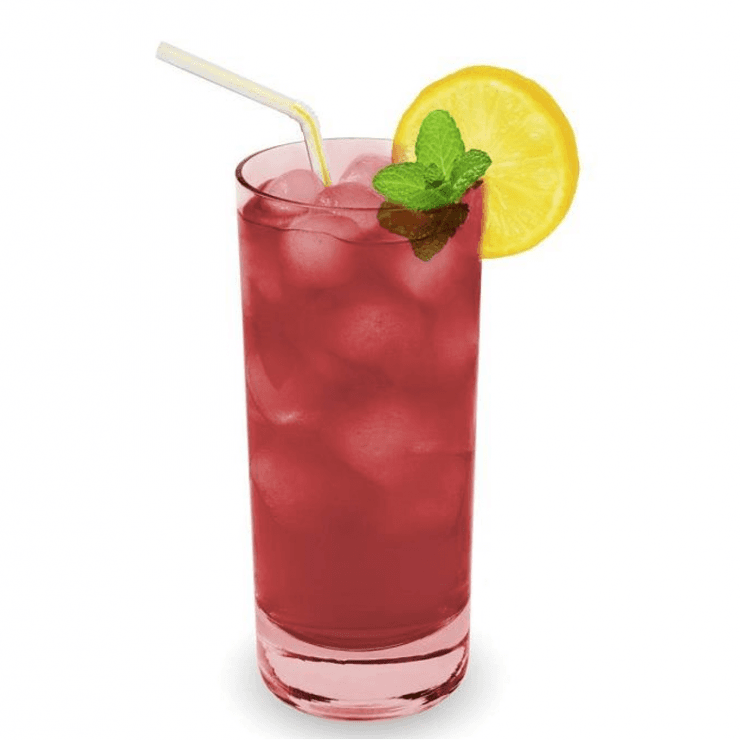 Punch®
Recipe serves 1 person
Energy value: approx. 360 kj/84 kcal
Preparation time: approx. 2 mins.
Ingredients:
1 sachet of forest fruits Punch
200 ml water
Ice cubes
Mint
1 slice of lemon
Preparation:
Pour 200 ml of water into a large glass. Add the contents of the Punch sachet and stir well. Then top up with ice cubes. Add a slice of lemon or a mint leaf to taste. Serve ice cold.