What are Milk Crumbs?
A Wander product. They combine the rich, creamy taste of Swiss whole milk with the classic flavour of caramelised sugar for a real toffee experience. Made using natural ingredients. Free from artificial flavours and additives.
The classic toffee taste is down to the following process: 
Milk and sugar are pasteurised and concentrated in a vacuum
This concentrate is dried on a vacuum belt drier and then ground
The powder can be poured and produces no dust. It is also easy to measure out the correct amount of powder. Milk Crumbs can be stored at 10–20°C (dry). Milk Crumbs replace some of the milk and sugar in a chocolate recipe.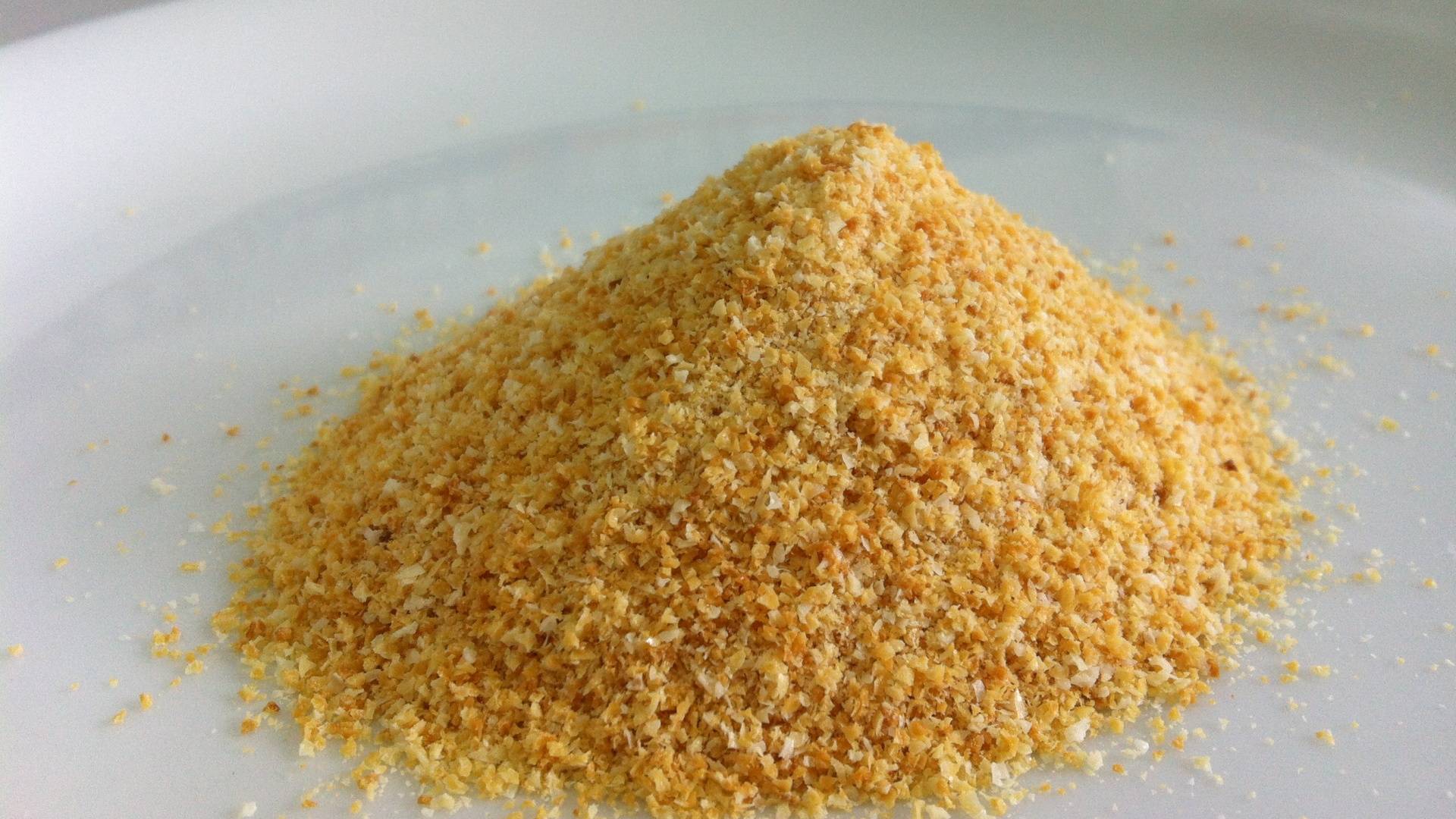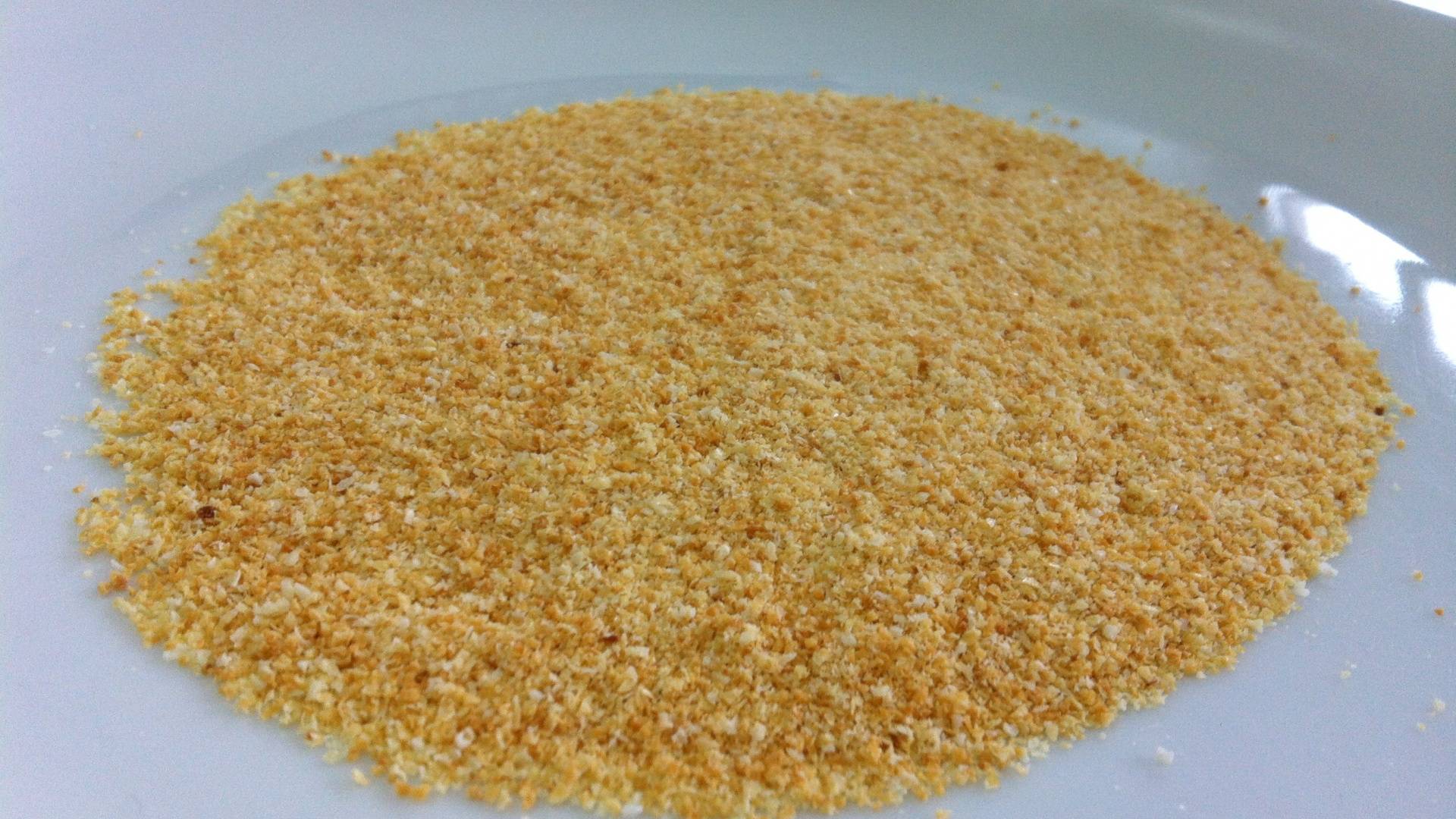 Where are they used?
Milk Crumbs can be used in anything that requires a toffee taste. They can be used to flavour liquid chocolate to give it a hint of caramel.
It's easy to add Milk Crumbs to liquids and powders, making them perfect for cream fillings, toppings, confectionery, biscuits and pralines. The only ingredients that must be declared are whole milk and sugar.